BRANDS AND SPONSORSHIP
LBM enjoys working with some of the world's most recognised brands, building long-term relationships to benefit both the brand and our clients.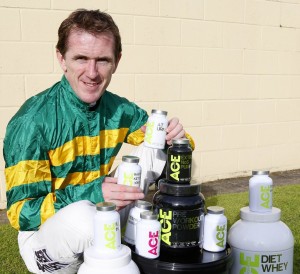 We engage with brands, taking a creative approach, to find the personality and "image" to best suit the product or concept, initiate possibilities and offer ideas.
We work in partnership with PR, marketing and sponsorship agencies to develop proposals, ensuring every opportunity is maximised.
In return for endorsements, branding and sponsorships, our personalities offer media promotion, advertising, product placements, personal appearances, media appearances and social media promotion.
LBM manages this with the brand and client until contract expiration.